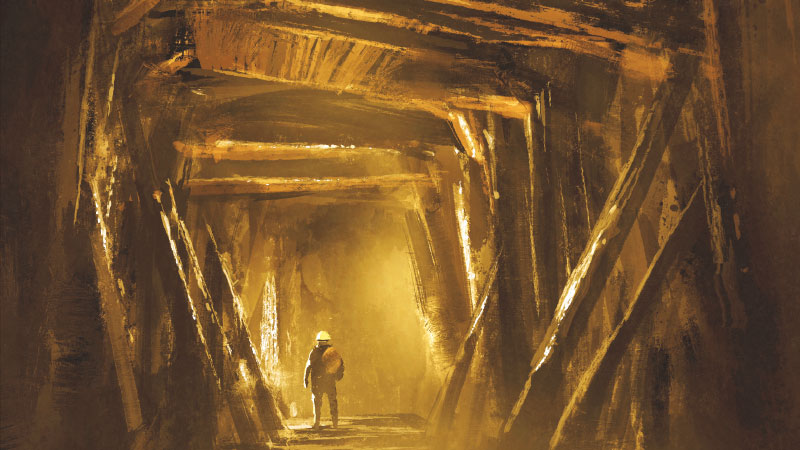 We are nearing the end of 2022 and that means it's time for Mid-Canada Forestry and Mining to cover mining shows in the region. Enjoy the following guide to these events, which are listed in chronological order.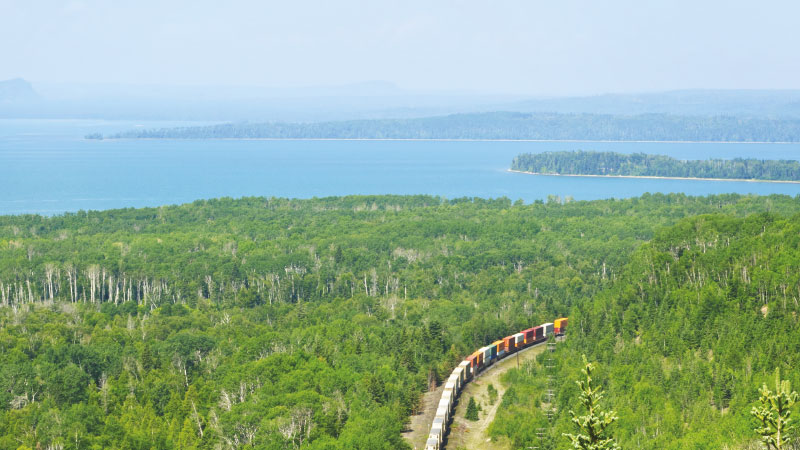 What's Happening in Northern Ontario
Two leaders in the dramatic rescue of 39 workers trapped in Vale's Totten Mine on September 26-29, 2021 have received recognition for their roles in the rescue. This recognition was awarded to Shawn Rideout and Stephanie Bleker in the form of a Mining Safety Leadership Medal from the Canadian Institute for Mining, Metallurgy and Petroleum (CIM).